The needs of the market for cheaper products in ombination with the ongoing improvement in technology of the wood products lead the construction requirements in search of solutions that are low in cost, yet high in quality and appearance. For this reasons we have gathered all of the required products, in order to be able to provide you with solutions for all your needs. Our collection includes the most fashionable melamine faced chipboards along with more classic decors, veneered mdf and gloss panels.

We are one of the biggest representatives of Kastamonu Bulgaria , and in our warehouse we have always in stock 70 decors in all thicknesse (8, 16, 18 and 25mm). Our collections includes the Freeze decors along with the simpler surfaces.

Also, we keep modern solution in veneered MDF such as Rustic Oak, MixMatch Oak, Oak Vintage, Olivato Ash and USA Walnut. Of course, all the "traditional" options are available; Aniegre, Beech, Oak Q and Doss etc.

Last but not least, we keep in stock MDF with Gloss PVC, from the EvoGloss collection Kastamonu, which provides you with an affordable but honest option for all your glossy surface needs.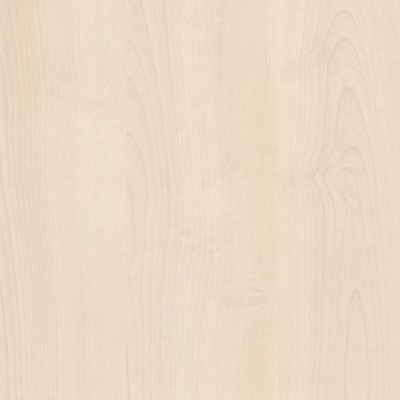 565 OAK SONOMA CALIFORNIA